Increasing post-secondary opportunities for public school students
Our initiatives help students, families, educators, and communities implement evidence-based practices to increase post-secondary access and enrollment.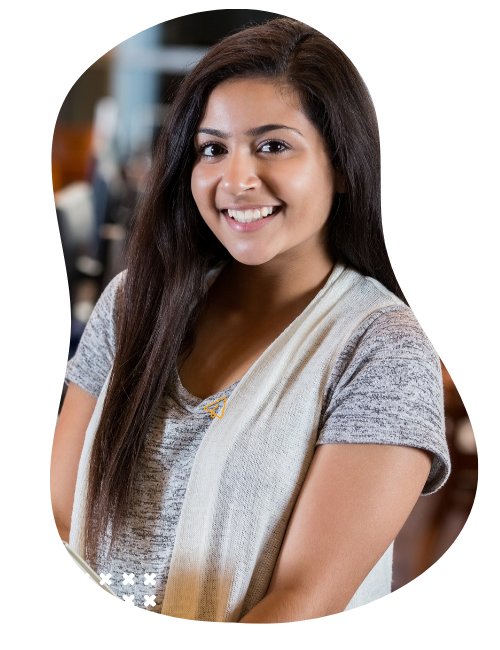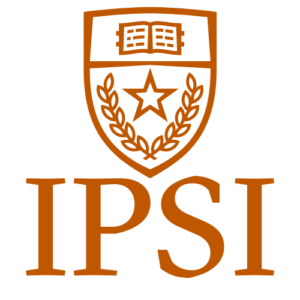 The Institute for Public School Initiatives (IPSI) is a center within the College of Education at The University of Texas at Austin. In support of the mission of the college which is focused on addressing responding to pressing challenges in education and health, and university, IPSI commits resources and services to preparing students to achieve their academic potential; helps students and families increase their college awareness, readiness, and success; and provides educators and leadership with high-quality professional learning by designing and facilitating rigorous, engaging professional development content.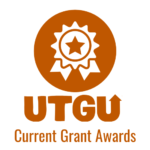 UT GEAR UP
UT GEAR UP is a college access program funded by the U.S. Department of Education that aims to increase the number of low-income students who are prepared to enter and succeed in postsecondary education. For information on each grant, visit the links below: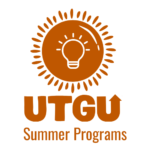 Summer Programs
Summer programming at UT GEAR UP offers a unique opportunity for middle and high school students to engage in a variety of academic and personal development activities. Not only do students have the opportunity to attend the UT GEAR UP summer camp, but they also participate in the Texas A&M Construction Science Camp, GEOForce, and the UT Dell Medical Camp.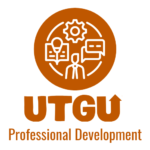 Professional Development
UT GEAR UP Professional Development for Educators provides educators with the tools and resources to prepare their students to succeed in college and beyond. Educators are offered a variety of training modules and workshops in promising practices and pedigogy through online and face-to-face professional development.
Let's Partner! 
Are you looking for a meaningful partnership to make a positive impact in the public schools? UT IPSI is actively seeking partners who share our vision of increasing access to high quality public education through research, resources, and advocacy. Contact us today to explore partnership opportunities with UT IPSI.