Educator Professional Development
Professional Development
The educator professional development services at the Institute for Public School Initiatives serve to implement instructional practices that will turn students into critical thinkers and problem solvers. To this end, we provide significant and ongoing professional development to allow time for teachers to learn a new strategy and implement the strategy in the classroom. Professional development engages teachers through varied approaches so they can actively make sense of a new practice. Our instructional coaching program provides support for teachers during strategy implementation and addresses the specific challenges of changing classroom practice.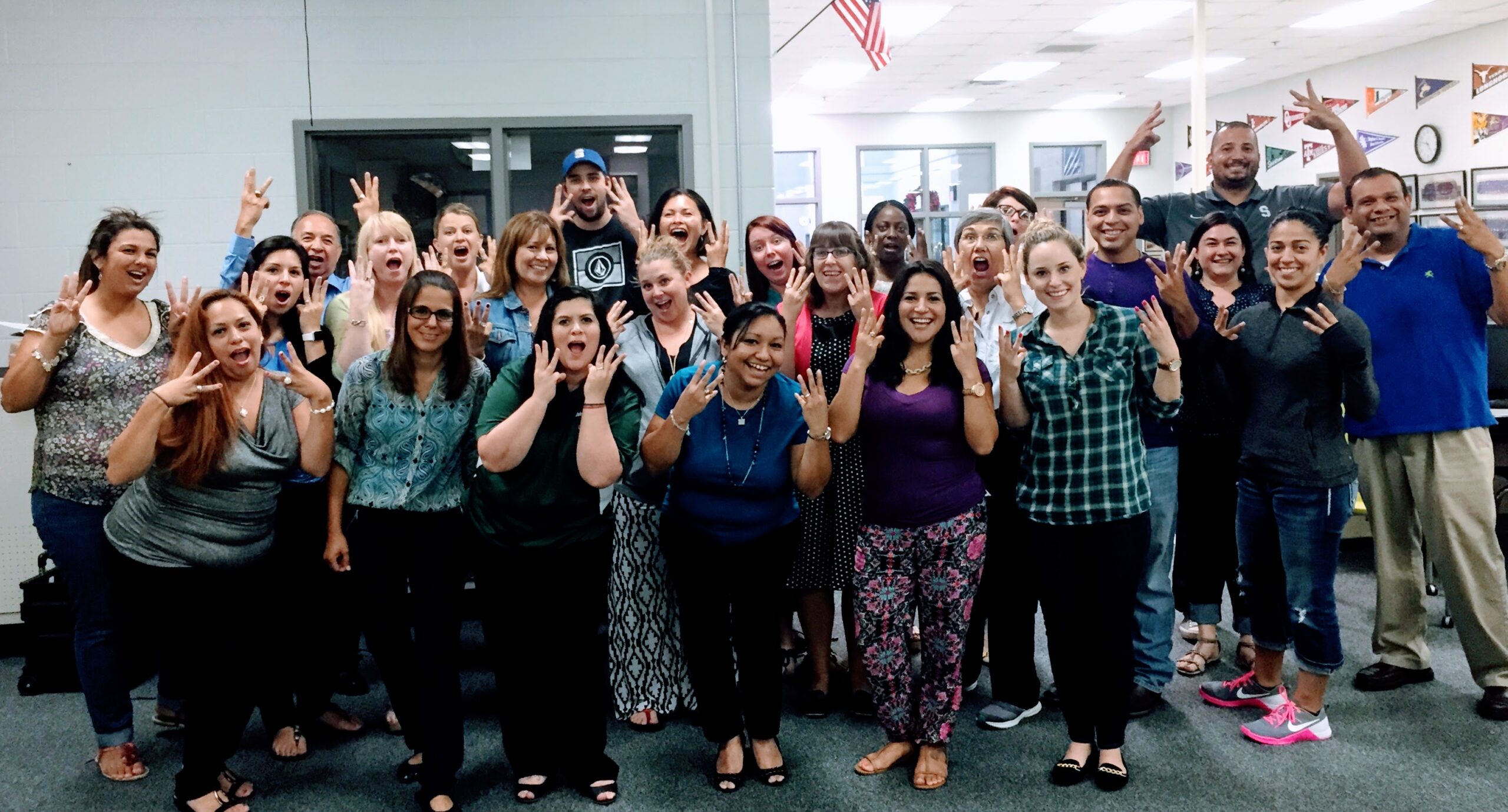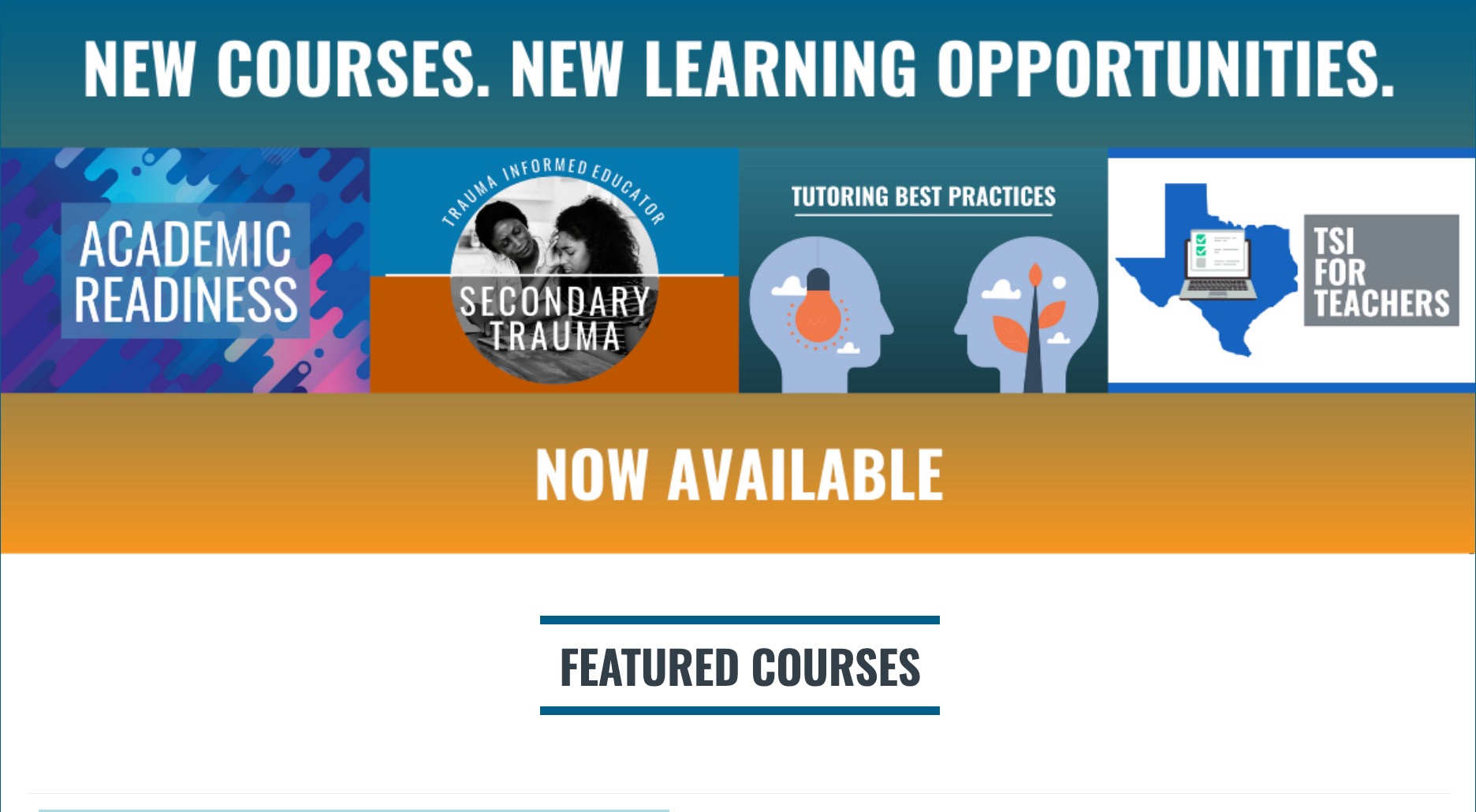 Online Learning
The UT GEAR UP learning management system (LMS) offers a multitude of learning opportunities for educators, administrators, and coordinators. Courses can be done asynchronously and participants will be issued accredited CPE hours upon successful completion. Course topics include instructional pedagogy, topics in diversity and equity, trauma-informed practices, and college readiness. For course topics and to take courses online, visit https://educators.learn.utgearup.com/
Educator Outreach Services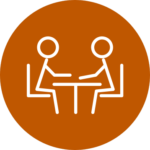 Onsite Professional Development
Half-day and full-day offerings from our Educator Outreach Coaches in Assessment, Behavior Management, Instructional Design, and much more.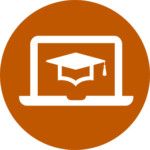 Online Professional Development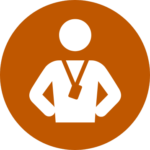 Onsite Instructional Support
Monthly campus visits from our Educator Outreach Coaches that include observations, strategies, and administrator debriefs.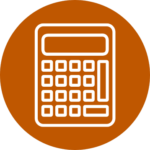 Academic Tools for Success
Grant-wide purchases to scale success for your campuses, that include TI-Nspires and peripherals with training and coaching.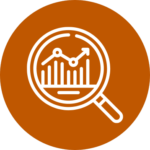 Data Analysis for Academic Leadership
Campus coaching and data analysis with E3 Alliance.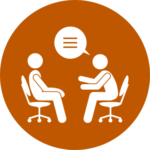 UT GEAR UP PD Advisory Board
District input and planning for Educator Outreach services.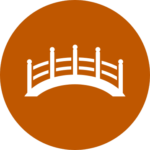 Summer Bridge Supports
Grant-wide offerings for summer initiatives, including Agile Mind's Step Up to Algebra.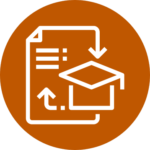 Curriculum
Grant-wide curriculum options to meet grant goals, including GEAR UP Hustle SEL, Diversity Web Quest, TSI-A boot camps, and much more.