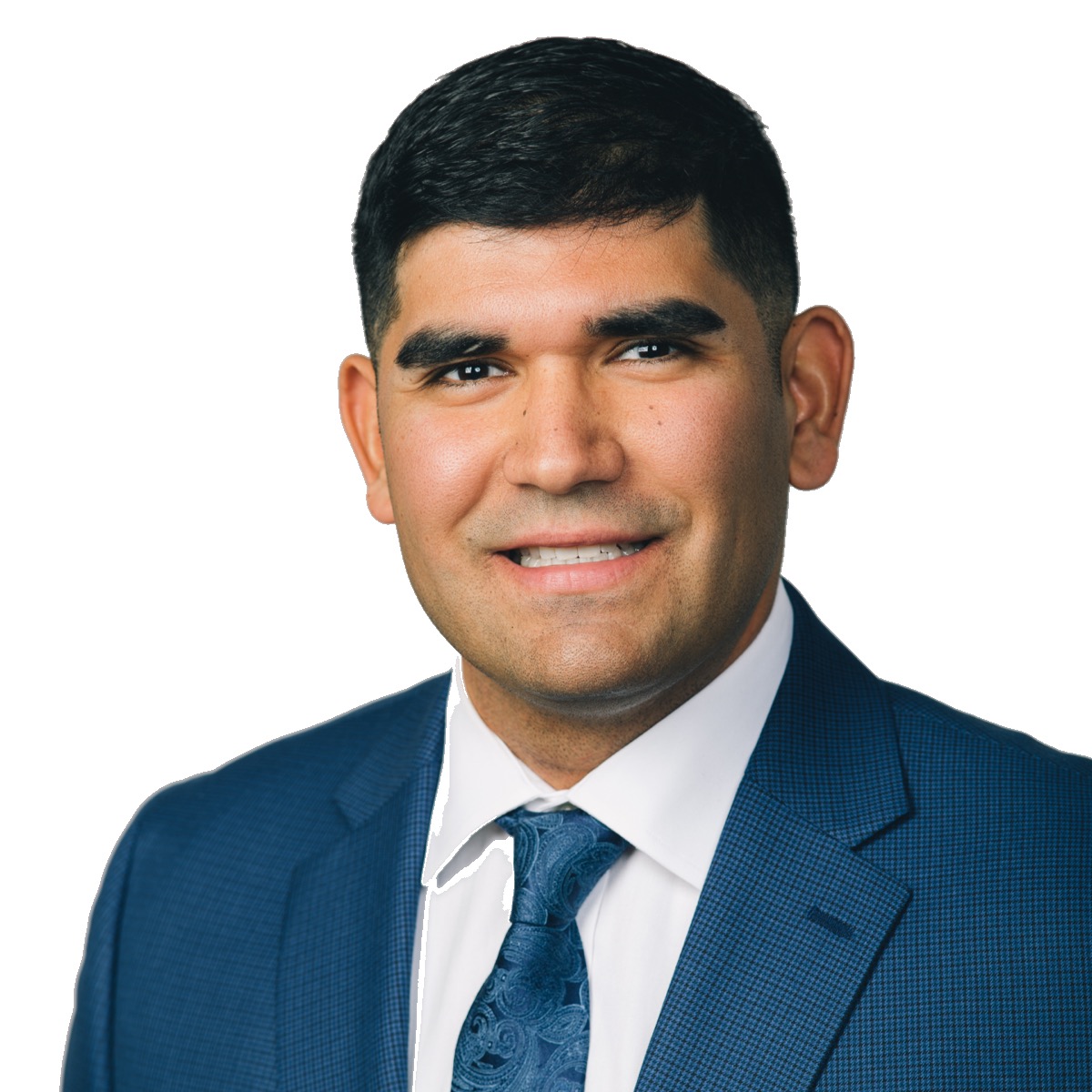 Noe Benavidez, Jr.
Senior Project Manager; Industry Development and Post-secondary Liaision
About Noe Benavidez
Noe Benavidez is the Senior Project Manager- Post-Secondary Liaison for UT Austin GEAR UP. He partners with post-secondary institutions and industry leaders to develop programming and opportunities for students to discover and explore the different college and career pathways available to them. Noe focuses on developing programs that expose GU students to in demand career fields and build knowledge and skills necessary to compete for those jobs. He also serves as the camp director for the UT GEAR UP for College Summer Camp. Previously, Noe was a College Prep Advisor on the Texas GEAR UP State Grant from 2013 to 2018; he served the Class of 2018 at Memorial High School in Edgewood ISD from middle school through their first year in college. Noe was responsible for advising and providing services that helped his students become college and career ready. He collaborated on projects that promoted college and career exploration, summer enrichment, test prep, financial literacy, and college readiness. Prior to the TXGU State Grant, he worked with the UT Austin Chapter of Advise TX, where he served as a college advisor at Memorial High School.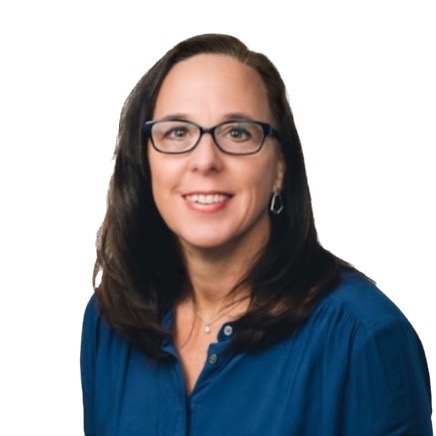 Kristyne Blackburn
Administrative Services Officer
About Kristyne Blackburn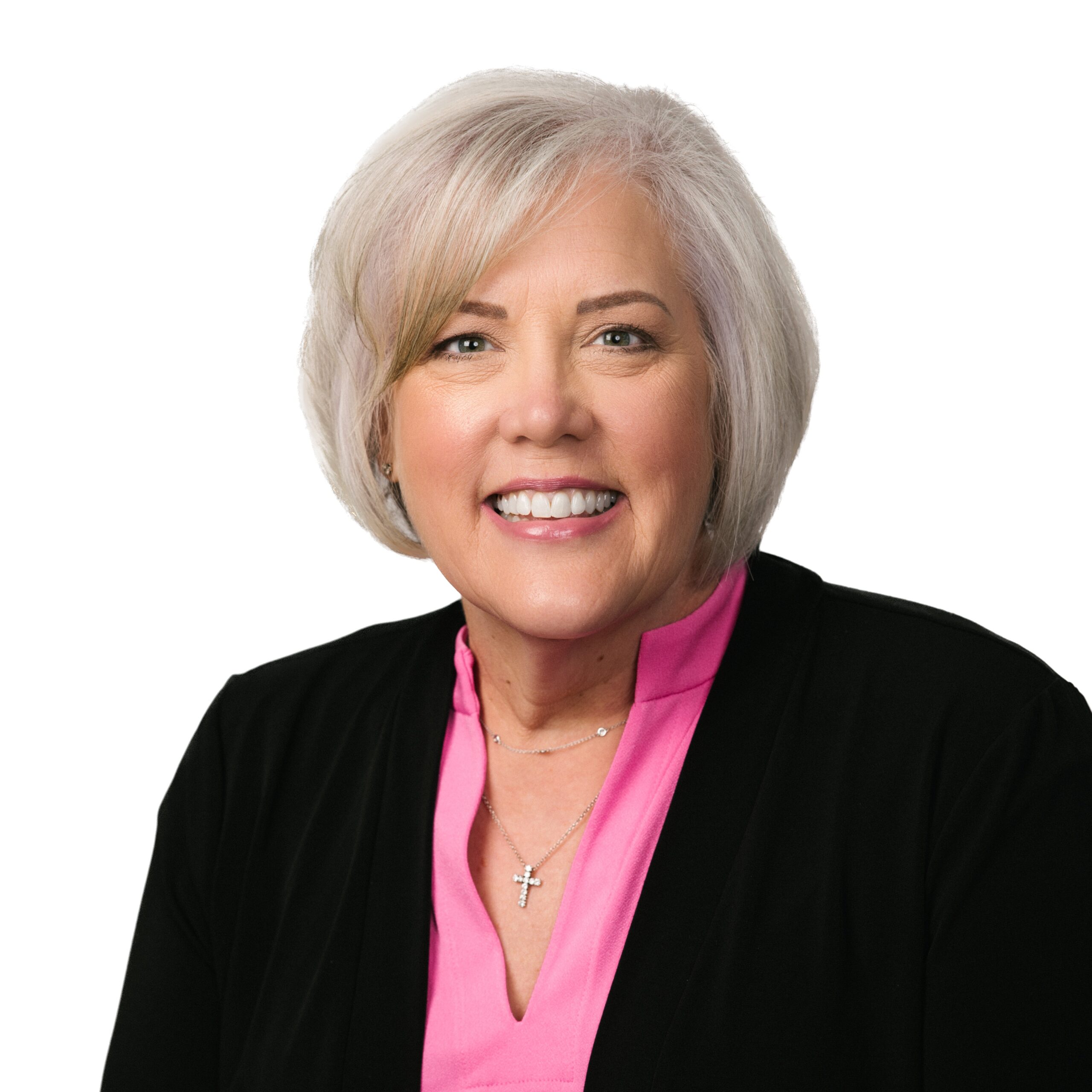 Phyllis Broz
Senior Administrative Program Coordinator
About Phyllis Broz
Phyllis attended the University of Texas at Austin and has 25 years of experience in event planning with UT Austin. She spent 4 years in the corporate event planning realm with St. Jude Medical. Overall, she brings a wealth of professional experience to the GEAR UP grant, and supports GEAR UP's conference, meeting planning, events, training, travel, business operations, purchasing and grant administration.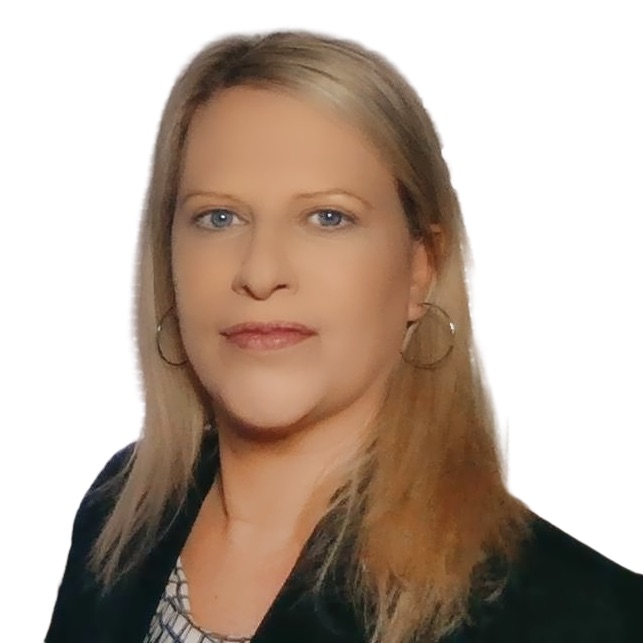 Cathy Cantrell, Ph.D.
Senior Project Manager for Educator Outreach
About Cathy Cantrell
Cathy Cantrell is the Project Manager for Professional Development for UT Austin GEAR UP.  Cathy served as the Educator Outreach Coach for the Texas GEAR UP State grant, where she provided professional development and onsite instructional support in behavior management, project-based learning, differentiated instruction, instructional strategies, technology integration, and much more. She was previously a component director for School Transformation and Digital Learning at Education Service Center Region 6, where she founded the EduHero Project, an online training site for educators. Cathy taught at both Texas A&M University and Sam Houston State University. She later went on to become a curriculum writer for the Texas Education Service Curriculum Collaborative and a professional training developer focused on mathematics and project-based learning. Her current interests include behavior management and Algebra 1 for All.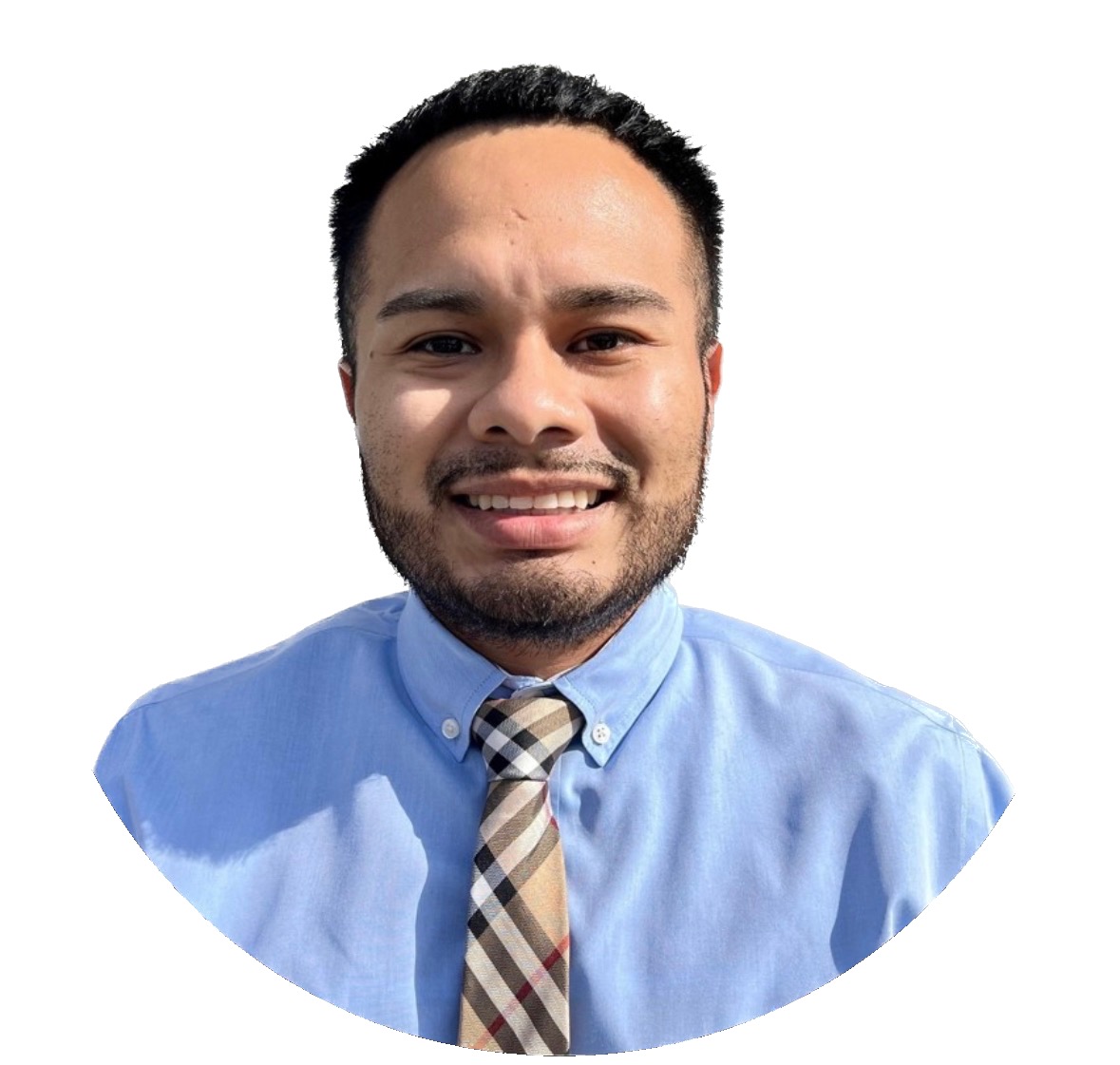 Willie Castrejon, M.Ed.
College Admissions and Aid Specialist
About Willie Castrejon
Willie is currently the College Admissions and Aid Specialist (Program Administrator) with the UT Austin 2017 and 2018 GEAR UP grants. Right before, he was the Family and Financial Aid Specialist with the aforementioned grants. Before both of the roles above, he was a College Preparation Advisor for the Somerset High School Class of 2018 on the Texas GEAR UP State Grant from 2014 to 2018. He holds a Bachelor of Science degree in Kinesiology from The University of Texas at Austin and a Master's degree in Higher Education Administration from the University of Houston. He began working at the University of Texas at Austin Institute of Public School Initiatives in 2010 as an Advise TX College Adviser at Milby High School in Houston. In July 2017, he was recognized by the National Council for Community and Education Partnerships as the GEAR UP Professional of the Year. As a first-generation American and a first-generation college graduate, Willie is very enthusiastic when it comes to assisting students and their families in their college degree journeys.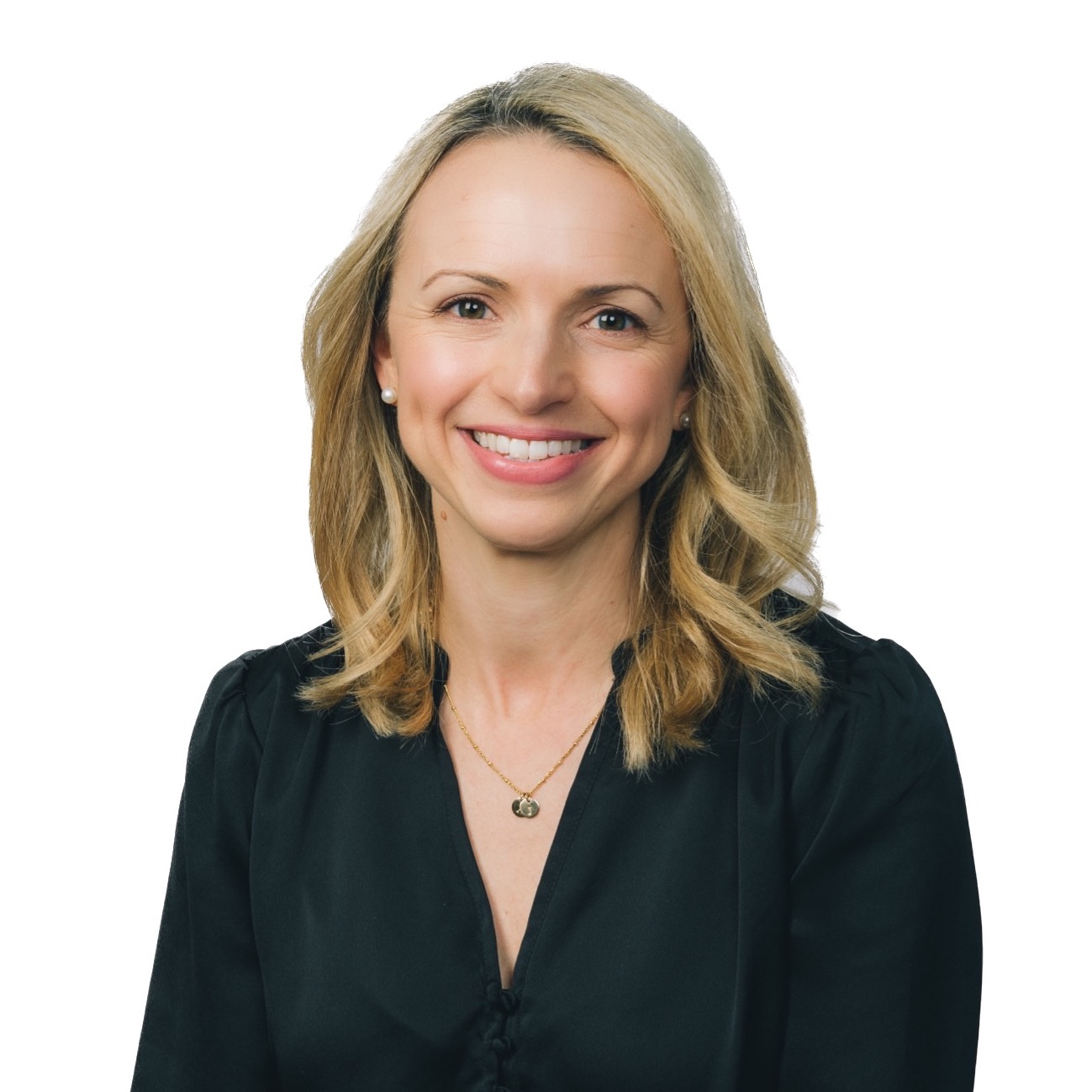 About Connie Dawes
Connie Dawes serves as Director of the UT Austin Reset and Reimagine GEAR UP (UT R2 GEAR UP) partnership grant, which was awarded to IPSI in 2022 and supports over 5,500 students across 6 school districts. Previously she co-directed the UT GEAR UP – To College & Beyond partnership grant (awarded in 2017) and UT Austin GUIDES: GEAR UP for Industry Development and Educational Success partnership grant (awarded in 2018). From 2014 to 2018, she served as Project Manager for the Texas GEAR UP State Grant technical assistance office at IPSI. Dawes' interest in college access and success initiatives, combined with her experience in managing large-scale grant programs, has led her to leadership roles with the College Advising Corps at the University of North Carolina at Chapel Hill; Advise TX at The University of Texas at Austin; and Generation TX, a statewide initiative of the Texas Higher Education Coordinating Board that promotes college and career readiness among first-generation students. She also spent three years as Account Director at Milkshake, a brand strategy firm in Austin, where she provided guidance and strategic recommendations to clients. She holds a Bachelor of Arts in Art History and a Master of Education in Student Affairs Practice in Higher Education from the University of Virginia.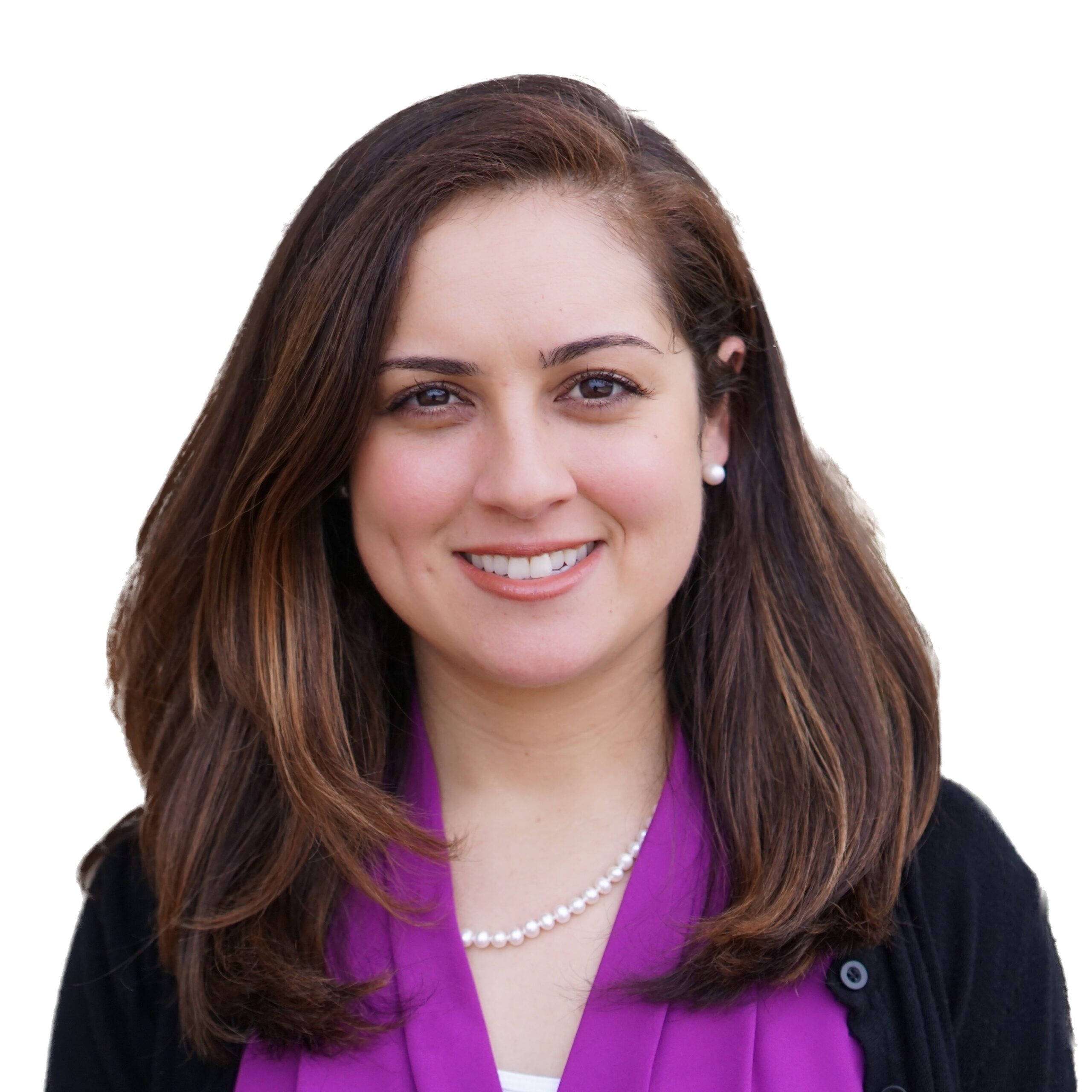 Chelsea Fernandez, M.Ed.
Student Services Program Manager
About Chelsea Fernandez
As a first-generation college student, Chelsea Fernandez has an unwavering belief in the power post-secondary education has on breaking the cycle of generational poverty. Chelsea has a decade long track record of success in bridging the college access and readiness gap for our most underrepresented student populations.
Chelsea's career began as a college and financial aid advisor through the Advise TX program and in 2013, she began her work with the Texas GEAR UP State Grant where she followed a cohort of students from 7th to 12th grade. Chelsea currently serves as the Student Services Program Manager for the UT Austin GEAR UP grants where she coaches and supports coordinators across 12 school districts in central and east Texas.
Chelsea graduated from The University of Texas at Austin with a bachelor's degree in Sociology and has a master's degree in Higher Education and Student Development from Angelo State University.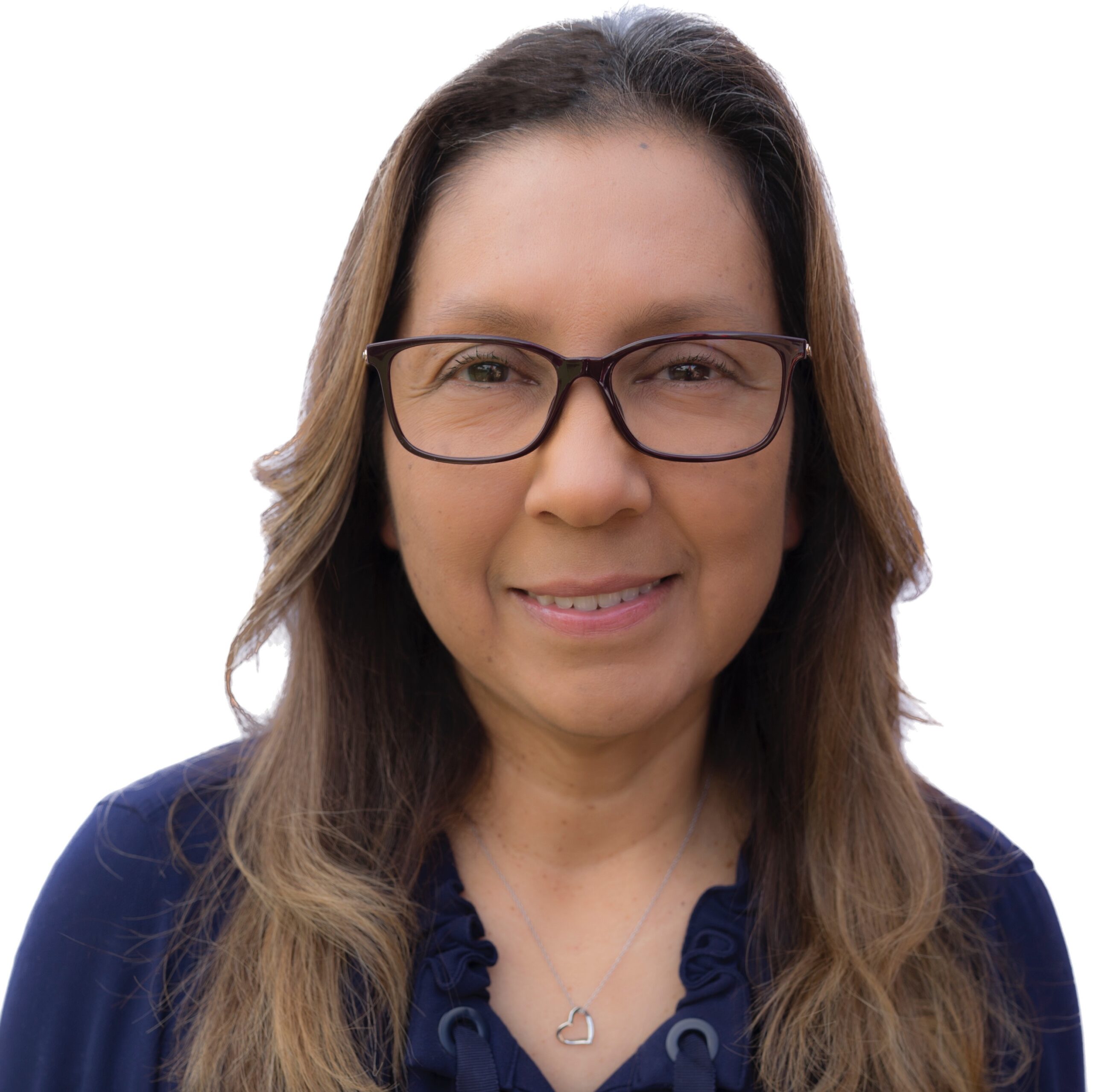 About Margarita Gomez
Margarita has worked for The University of Texas at Austin for over 20 years. She began in 2002 working in the Office of Accounting – Contracts and Grants department (which is now known as SPAA – Office of Sponsored Projects). She transferred to the Pre-Award department in 2006, as an Administrative Associate, where she processed several types of Agreements to Sponsors and Principal Investigators. Margarita began working for The Institute for Public School Initiatives (IPSI) at the beginning of 2019 and currently works on three GEAR UP grants with 17 school districts In-kind Match documents making sure all documents are submitted by their deadline, documenting the captured match, and ensuring all captured match is allowable and compliant with the GEAR UP grants policies and regulations. She enjoys spending her spare time with family, especially her grandchildren.
About Michael King
With over 10 years of program management, community outreach, marketing, public relations, and fundraising experience, Michael King has established himself as a willing advocate and effective change-maker in the communities he serves. He has coordinated programs with The University of Texas at Austin, Communities in Schools – San Antonio, Dell Scholars, The University of Texas at San Antonio Office of P-20 Initiatives, Columbia University, SXSW EDU, The Harris Foundation, Senator Ted Cornyn, GEAR UP, and more, to assist and empower students.
In addition to his extensive program management, community outreach, and marketing experience, Michael King also has a strong background in fundraising, having served as Director of Foundation Relations for Education Initiatives at UT Development. During his time in this role, he was recognized for his outstanding performance with the GoBigger Award. With his diverse skill set and proven success, King brings a unique perspective to his current role as GEAR UP Director.
King graduated from Our Lady of the Lake University in 2017 with a Master's degree in nonprofit management, with a focus on business leadership. He received his undergraduate degree from The University of Texas at Austin with a double major in sociology and African American studies.
Fun Fact: In his spare time, Michael loves listening to music and playing sports-based video games.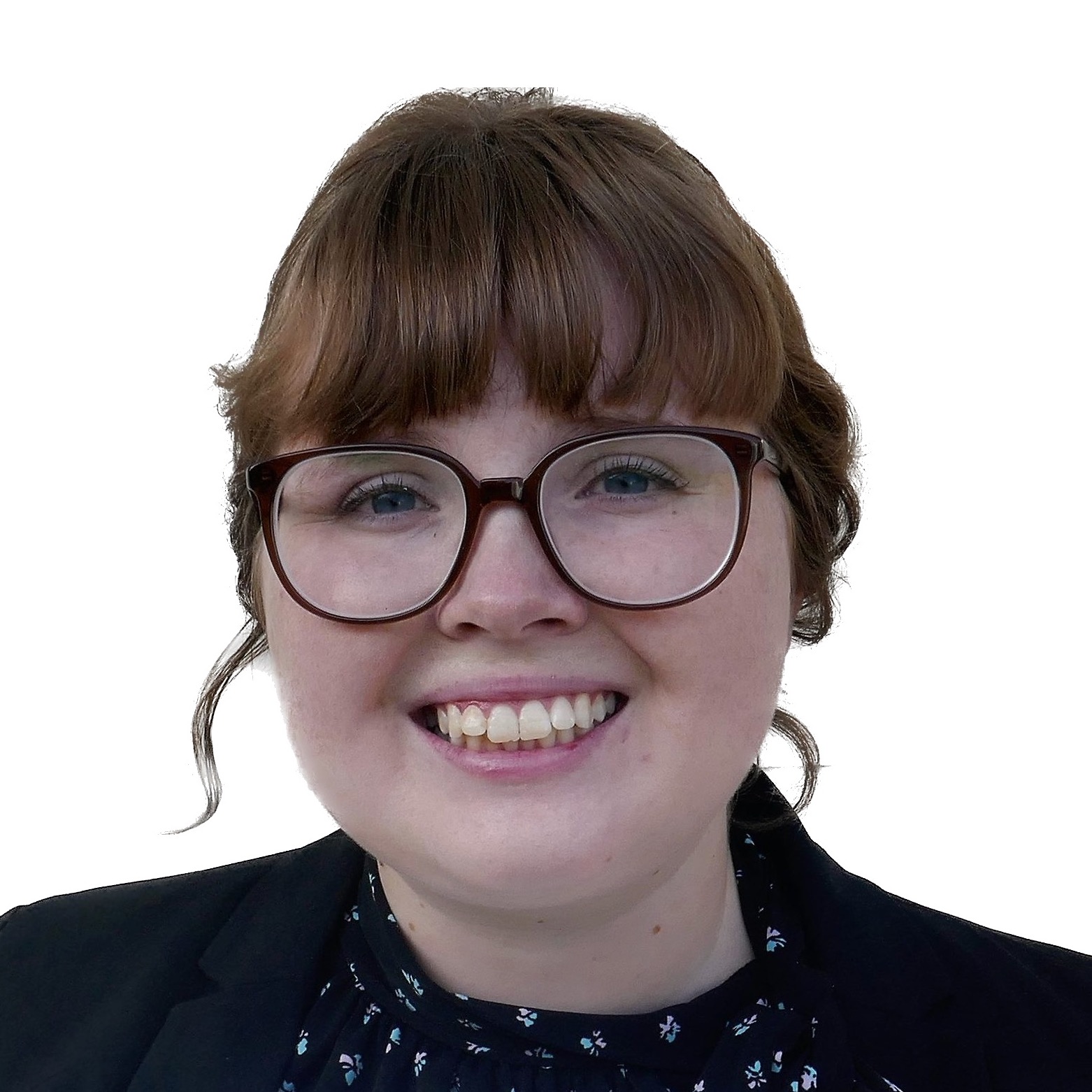 Erin Mosley
Outreach Center Counselor
About Erin Mosley
Erin graduated from the University of Texas at Austin with a Bachelor of Arts in History and a Bachelor of Arts in American Studies. Since then she has made it her goal to help as many low income, underrepresented students make their dreams of going to college a reality. She served as a college adviser with Advise TX at Akins High School in Austin, Texas, and then as a hybrid college adviser with the College Advising Corps serving Mathis High School in Mathis, Texas. She believes that no matter a person's background, if they wish to pursue higher education, they should be able to do so. She enjoys working with IPSI and hopes to continue supporting students. In her spare time, Erin likes to go swimming, travel, and spend time with her partner and their cat.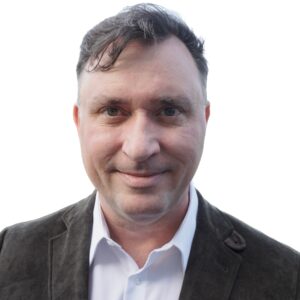 About Matt Orem
As Executive Director of the Institute for Public School Initiatives, Matt is responsible for the successful leadership and management of the organization and for generating ideas for securing federal, state, local or foundation funding to support the Institute's mission. He acts as a professional advisor to the Associate Dean of Research & Graduate Studies and Dean on all aspects of the organization's activities. He provides leadership to foster effective teamwork among staff of IPSI with the Dean, faculty, and staff of the College of Education at UT Austin. He oversees the efficient and effective day-to-day operation of the organization and ensure IPSI is meeting the expectations of clients and funding agencies. He works to maintain a positive, healthy and safe work environment in accordance with all appropriate university policies and regulations. With the IPSI staff, Matt ensures that the programs and services offered by IPSI contribute to The College of Education's Mission and Vision and reflect the priorities of The University of Texas at Austin.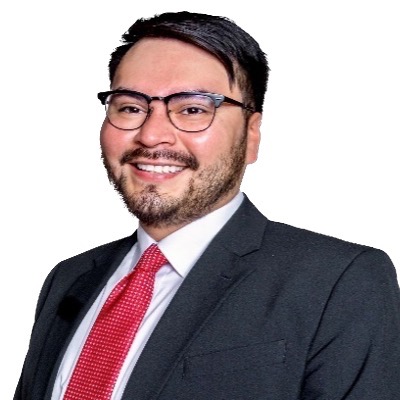 Ray Ruiz, M.P.A
Outreach Center Counselor
About Ray Ruiz
Ray Ruiz is the outreach center counselor of the 2017 Grant in the San Antonio area where he provides supports to students who are matriculating to post secondary education. Ray is a GEAR UP student alum and also a first generation college student who has extensive experience in teaching, recruitment, and advising disadvantaged students. Ray is passionate about providing educational opportunities to students and their families in Texas, and beyond. Some of Ray's hobbies include venturing into nature preserves, and trying new cuisines.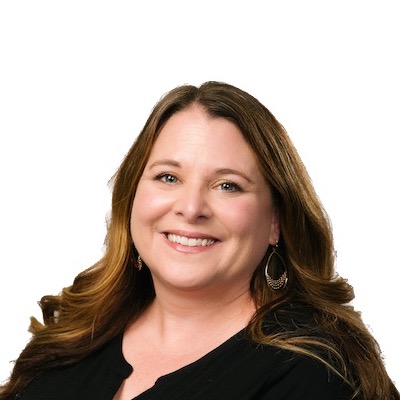 About Kelli Taylor
Kelli Taylor is an Educator Outreach Coach with UT Austin GEAR UP. She has been an educator for sixteen years and has served students and teachers primarily in Title 1 middle schools and high schools. She has worked for The University of Texas for the last five years, providing instructional support and professional development to districts in the UT GEAR UP grant. Kelli is a first-generation college student and holds a bachelor's degree in Kinesiology and a Master's of Education in Educational Leadership from the University of Texas at San Antonio. She lives in San Antonio with her husband and two children who are active in sports year-round. She is passionate about supporting teachers and leaders to be the best for scholars in the state of Texas.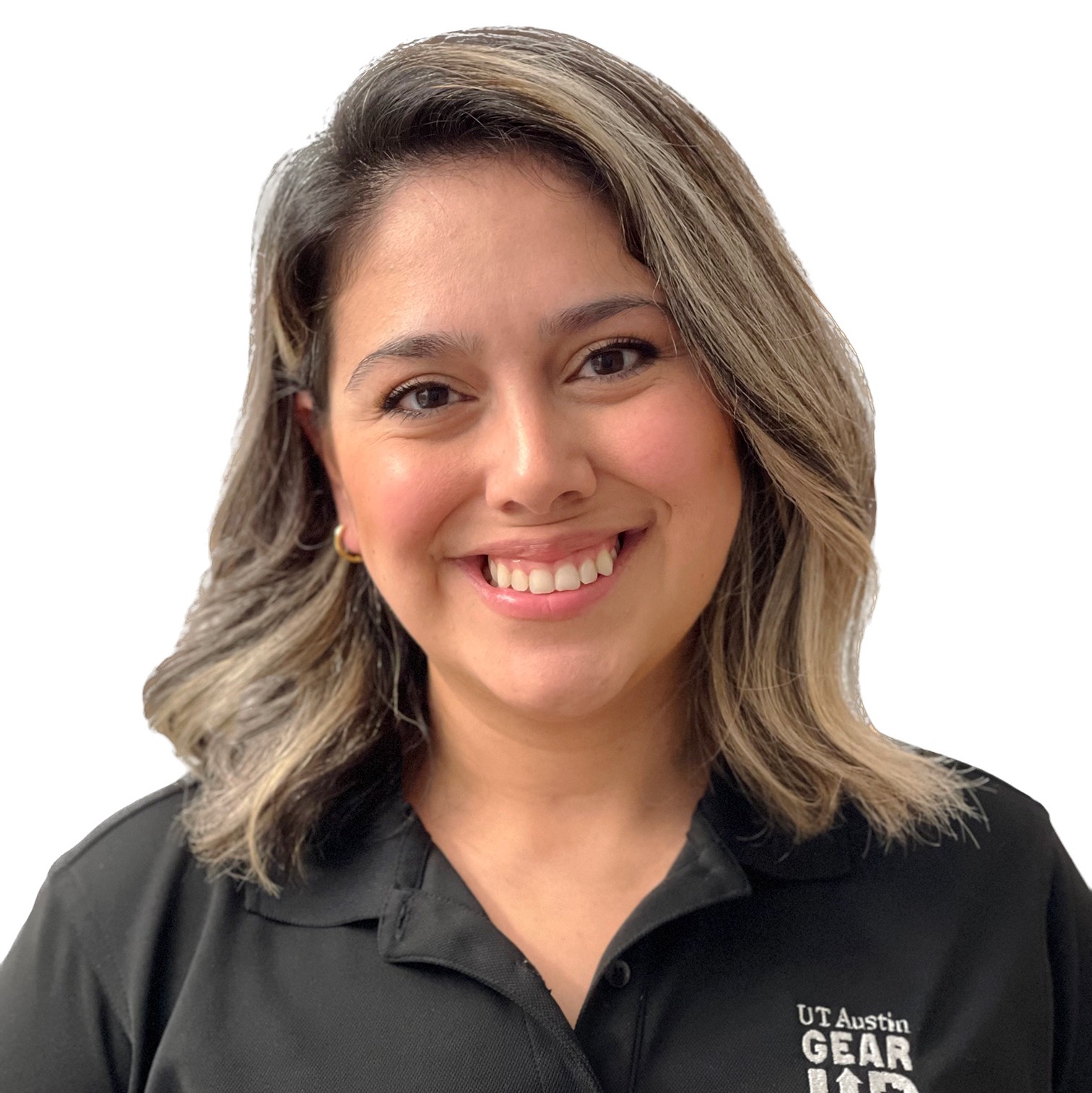 About Candy Vera
Candy Lee Vera is an Educator Outreach Coach with the University of Texas in Austin GEAR UP. Candy Lee is a first generation college student from the San Antonio, TX area and received a bachelor's degree from Stephen F. Austin State University, and a Master's in Library Science from the University of North Texas. She has served San Antonio and the surrounding areas as an educator and instructional coach for over fifteen years. Working with GEAR UP for the past four years has allowed Candy Lee to continue her lifelong passion for creating optimal opportunities for all students.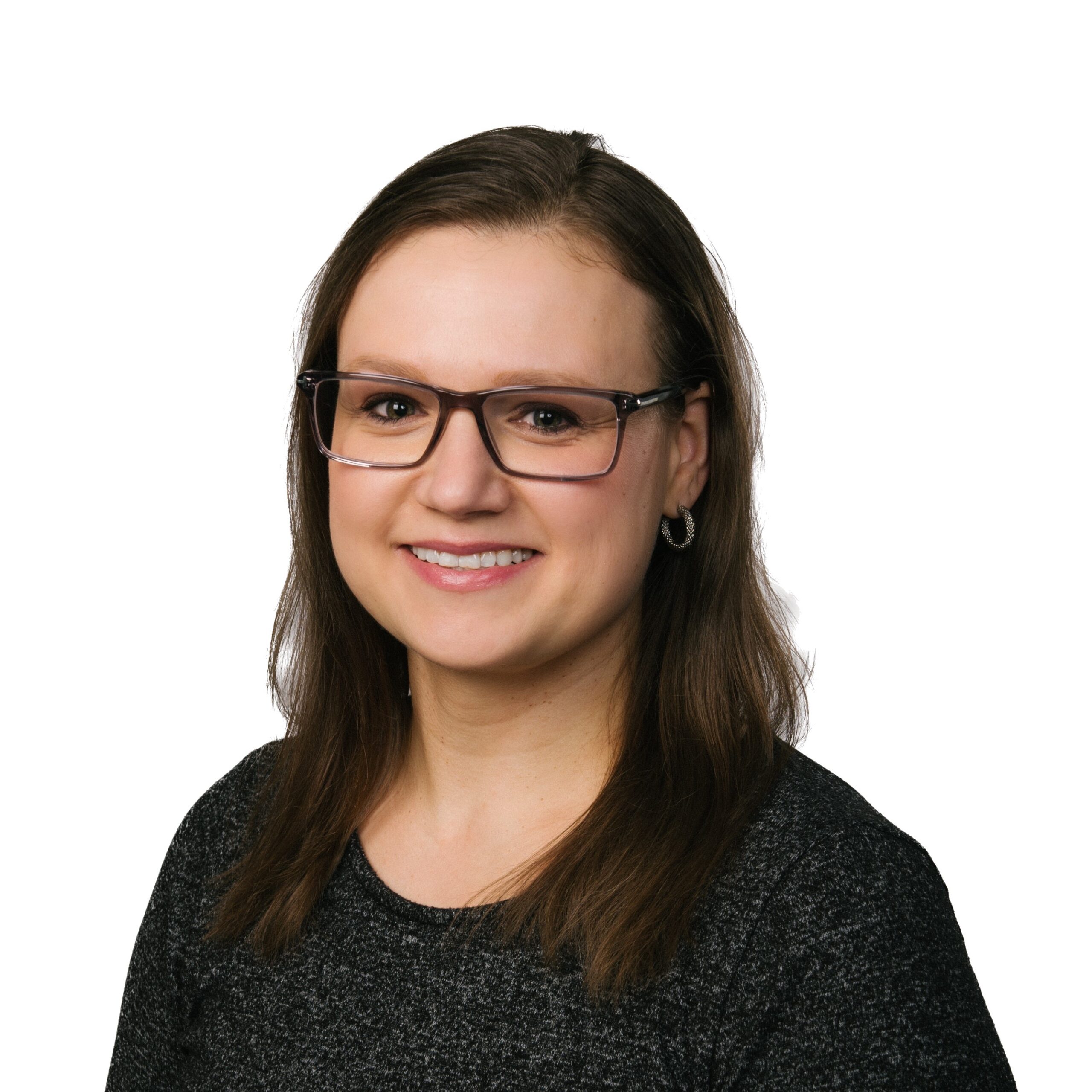 Natalya White
Senior Administrative Associate
About Natalya White
Natalya White is the Senior Administrative Associate for Institute for Public School Initiatives. Natalya has been with IPSI for the past 14 years in various roles supporting staff, educators and students in several grant-funded projects such as, Write for Texas, Reading First, OnTRACK, Texas Literacy Initiative, and currently UT Austin GEAR UP. Natalya brings a wealth of knowledge and expertise in grant administration, purchasing, travel, conference planning, research, and communication.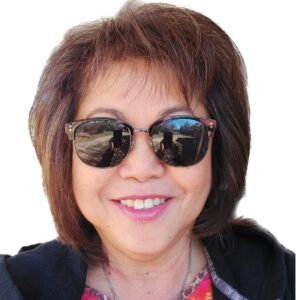 Joy Whitney
Grants & Contracts Manager
About Joy Whitney
Joy is currently a part-time employee with IPSI. She has thirty-seven years of service for The University of Texas at Austin and University of Texas System Administration. She is responsible for finance, grants and contracts.